Advanced Integrated Technologies (AIT)
Manufactures reflow solder tools, hot bars, and resistance welding electrodes that fit most standard welding, soldering, and wire-bonding equipment. Contract electrical discharge machining, microresistance welding, and reflow soldering services are also offered. Other services include wire cutting, surface finishing, and 5-axes CNC machining.
Featured Suppliers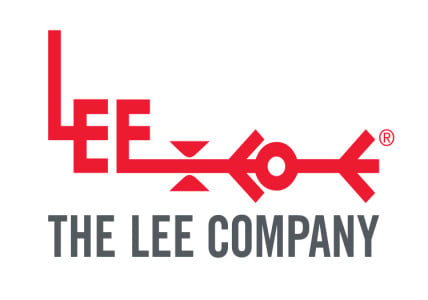 Since 1948, The Lee Company has pioneered the development of miniature fluid control components for automated liquid handling in medical and scientific instrumentation, ink jet printing, analytical/clinical chemistry, and medical disposable applica...