Adactech Technologies GmbH
ADACTECH GmbH was founded in 2006 by a team of engineers specialized in high precision dispensing equipment. The company's core competence consists in developing manual and high-precision dispensing systems for the dosing of various products. Adactech's product range consists of time-pressure, volumetric, micro and jet dispensing valves, controls, tanks and pressure pumps as well as corresponding accessories. The company offers customized solutions and pre tests at their laboratory. All mechanical parts, as well as the electronic controls for their products, are manufactured either in Austria, Germany, or Switzerland. Adactech's products are used in various industries like the medical technology sector, pharmaceuticals, automotive, household appliances, high-tech electronics, integrators, and even the watch industry.
Featured Suppliers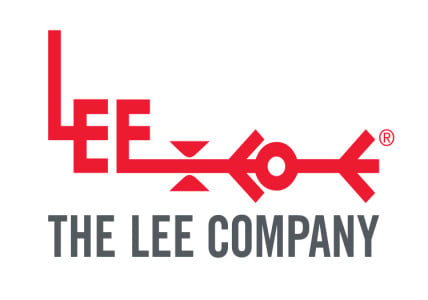 Since 1948, The Lee Company has pioneered the development of miniature fluid control components for automated liquid handling in medical and scientific instrumentation, ink jet printing, analytical/clinical chemistry, and medical disposable applica...