Winovia LLC
Contact: Dr. Vinny Sastri
Year Established: 2003
Key Clients: Baxter Healthcare, Boston Scientific, Becton Dickinson, Angiotech, Arrow International.Winovia LLC provides customized strategies, solutions, and training services related to FDA and ISO medical device quality systems, design controls, production controls, process validation, risk management, and CAPA. The firm also conducts assessments of a company's quality systems, procedures and processes and has expertise in Six Sigma and Design for Six Sigma.
Featured Suppliers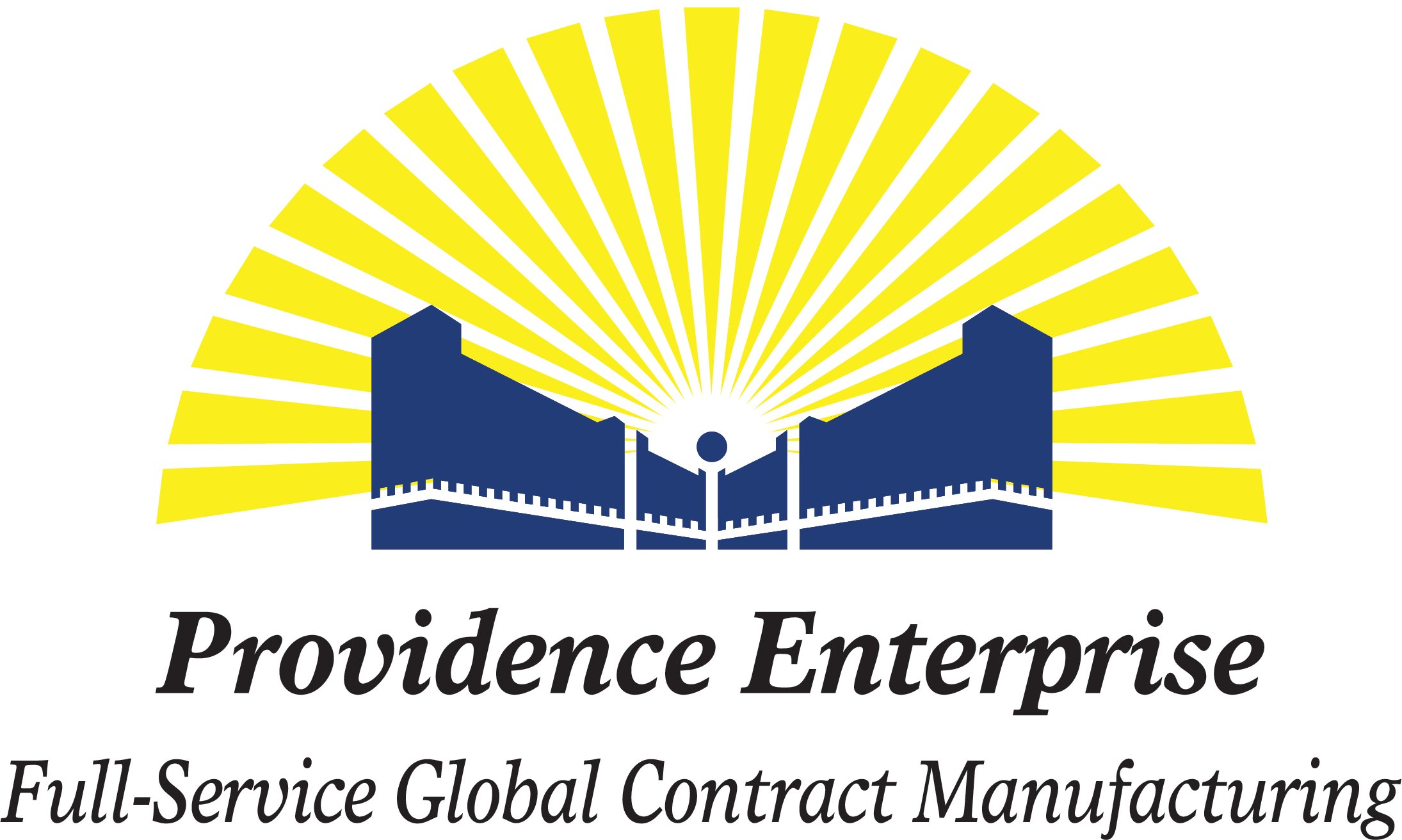 Company Description Providence Enterprise is a Hong Kong medical device contract manufacturer of Class I and II medical devices with manufacturing in China & Vietnam. We specialize in electro-mechanical assemblies and high-volume disposables. We ar...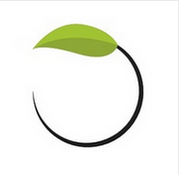 BeanStock Ventures is 1 of 9 FDA-accredited Third Party Review Organizations globally. We provide software development and regulatory compliance products and services to minimize complexity, reduce cost, and reduce time to market of innovative medi...