Werth, Inc.
Werth manufactures high precision Optical and Multi-sensor Coordinate Measuring Machines. From basic ScopeCheck and FlatScope machines for production environments to high-accuracy VideoCheck UA and TomoScope Computed Tomography X-ray machines. Application solutions range from simple shop floor measurement to complex, high accuracy five and six rotary/tilt axes requirements. The TomoScope captures 3D point clouds accurate at the micron level to measure internal and external features nondestructively. Unique sensors include the Werth Fiber Probe with diameters as small as 10um (.0004") to measure the smallest features touch probes cannot. Powerful, yet user-friendly WinWerth software is fully integrated into every machine to maximize versatility.

Call us today at 860-399-2445 (EST) or 408-549-1748 (PST) to learn more about how we can help you solve your measuring challenges!
If it's worth measuring, it's Werth measuring it right!




Featured Suppliers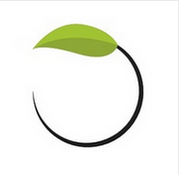 BeanStock Ventures is 1 of 9 FDA-accredited Third Party Review Organizations globally. We provide software development and regulatory compliance products and services to minimize complexity, reduce cost, and reduce time to market of innovative medi...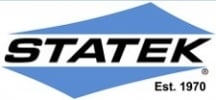 About Statek In 1970, Statek Corporation was the first to use semiconductor technology such as photolithography, chemical etching and micromachining to manufacture quartz resonators in wafer form. Today, Statek remains at the forefront of innovatio...