Velmex, Inc.
Velmex, Inc. is a North American manufacturer of standard and custom linear and rotary motion-control positioning equipment for medical, scientific, research, instrumentation and industrial applications. The company produces UniSlide, BiSlide and XSlide manual and motor-driven assemblies; manual and motor-driven XY tables, rotary tables, elevating tables and turntables; as well as, VXM motor controls and VRO encoder readouts. Velmex offers precise, modular-designed slides, stages and actuators available in a variety of configurations and a very broad range of sizes and payload capacities at reasonable cost. The company's products are useful for precisely moving a probe, sensor, antenna, transducer, components or other objects.
Featured Suppliers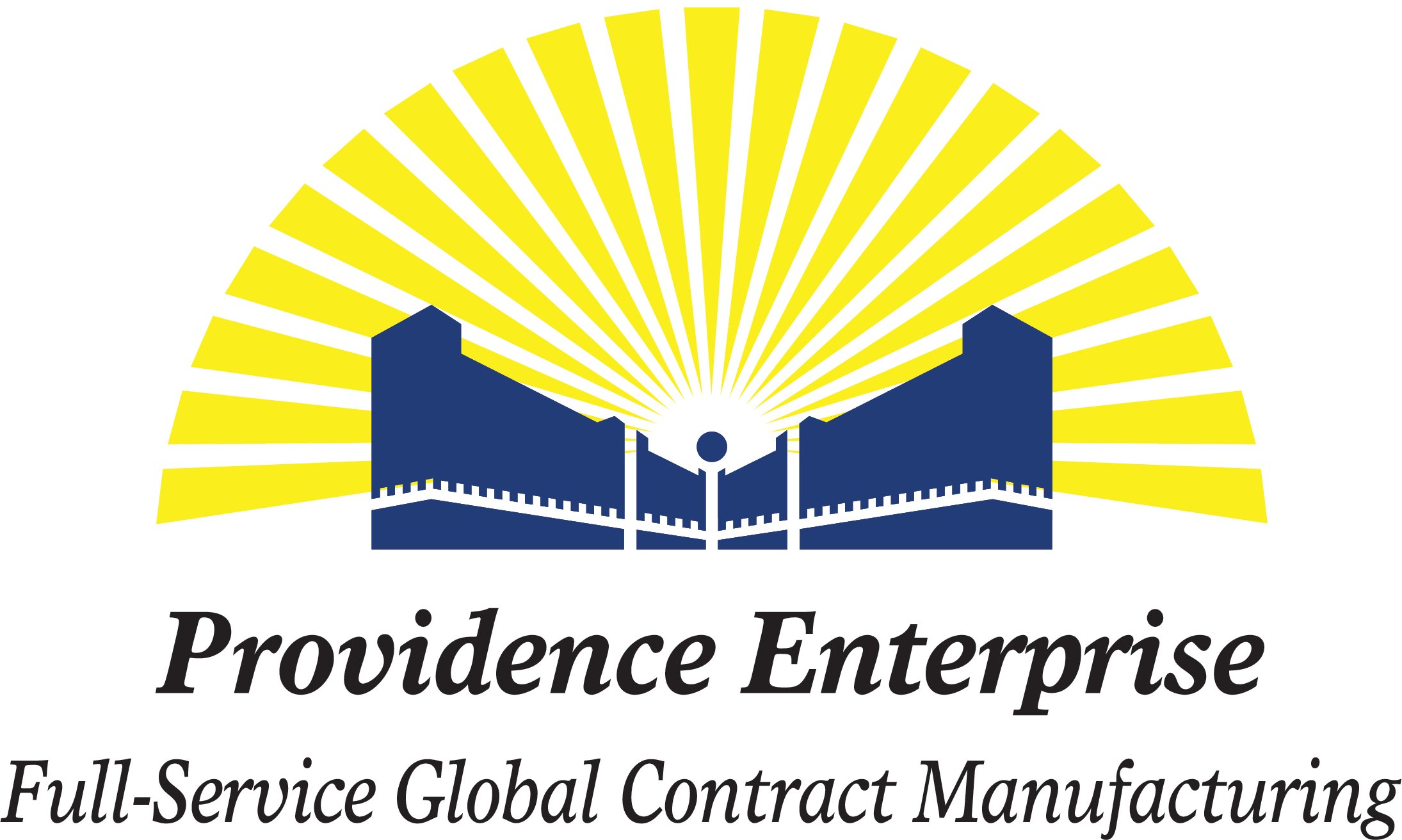 Company Description Providence Enterprise is a Hong Kong medical device contract manufacturer of Class I and II medical devices with manufacturing in China & Vietnam. We specialize in electro-mechanical assemblies and high-volume disposables. We ar...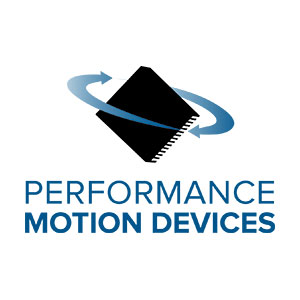 Performance Motion Devices, Inc. (PMD) is a world leader in motion control technology for life sciences, robotics, and industrial automation. PMD delivers a broad range of advanced electronic motion control products including integrated circuits, di...