TelcoMotion
TelcoMotion's products are well suited for a wide variety of medical devices and equipments. The company's rugged brushless DC motors, stepper motors, precision corless motors and linear actuators offer reliable performance and smooth operation for laboratory automation and clinical analysis equipment. TelcoMotion can quickly and reliably meet customer's needs by offering customization based on design and performance specification. Contact their engineering team to learn more about how TelcoMotion can help you to apply their products to meet your specific requirement. Application Examples: micro plate reader, automated blood sampler, blood pressure simulator, CPAP machine, anesthesia gas monitoring system.
Featured Suppliers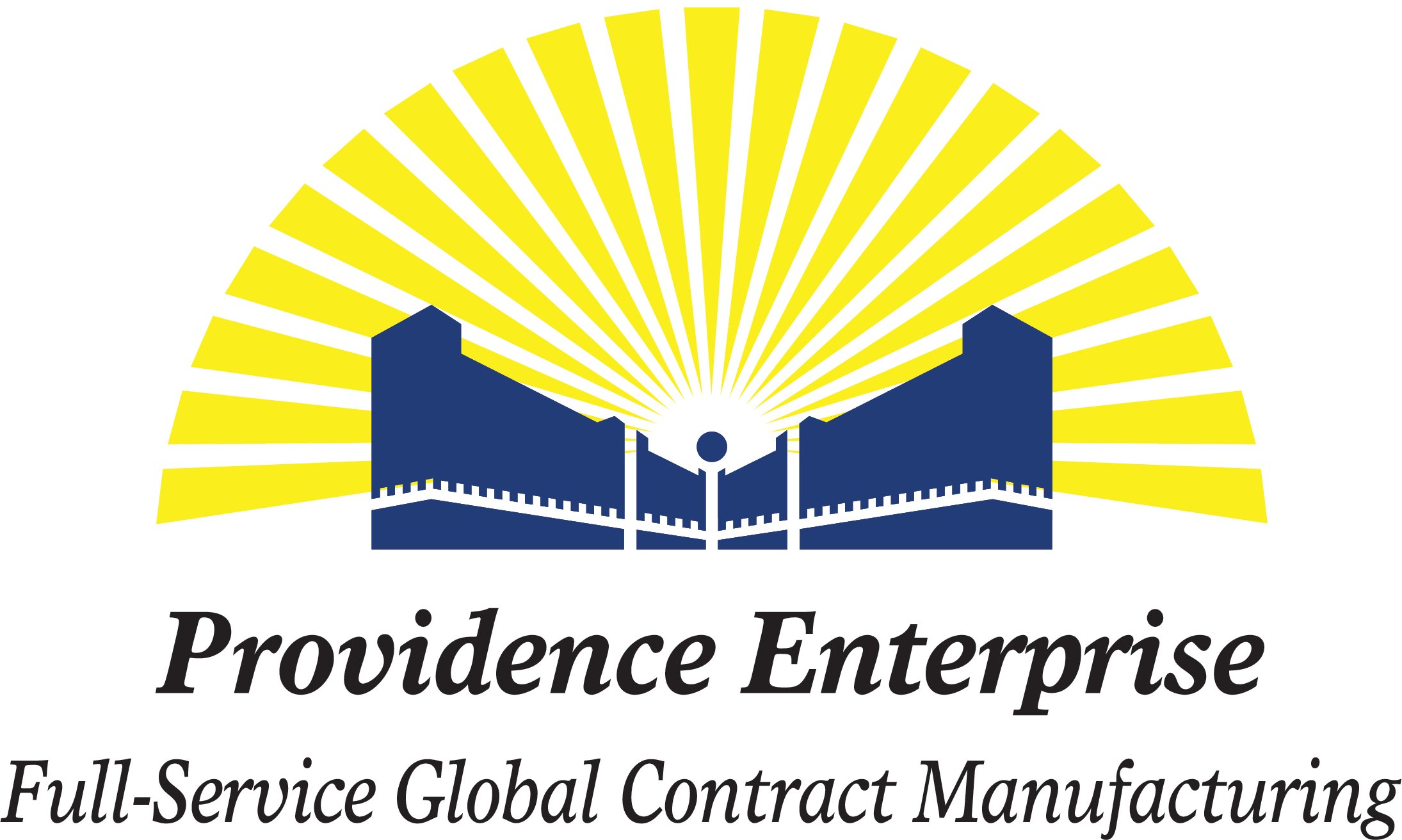 Company Description Providence Enterprise is a Hong Kong medical device contract manufacturer of Class I and II medical devices with manufacturing in China & Vietnam. We specialize in electro-mechanical assemblies and high-volume disposables. We ar...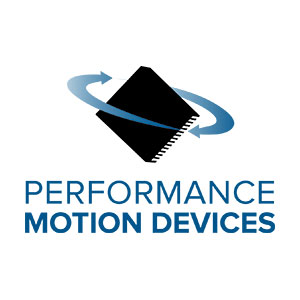 Performance Motion Devices, Inc. (PMD) is a world leader in motion control technology for life sciences, robotics, and industrial automation. PMD delivers a broad range of advanced electronic motion control products including integrated circuits, di...