SMJ (Shanghai Mindong Jidian Co., LTD)
Shanghai Mindong Mechanism Electron Co.,Ltd, founded in Dec2004, is a subsidiary of SHICOH, which is an international Japanese motors group company. The company has the advanced motors technology of Euramerican & Japan. The company also has Japanese manufacturing technology & quality assurance. Shanghai Mindong Mechanism Electron Co., Ltd will offer you high-performance, high-quality and high-efficiency motor products.
Featured Suppliers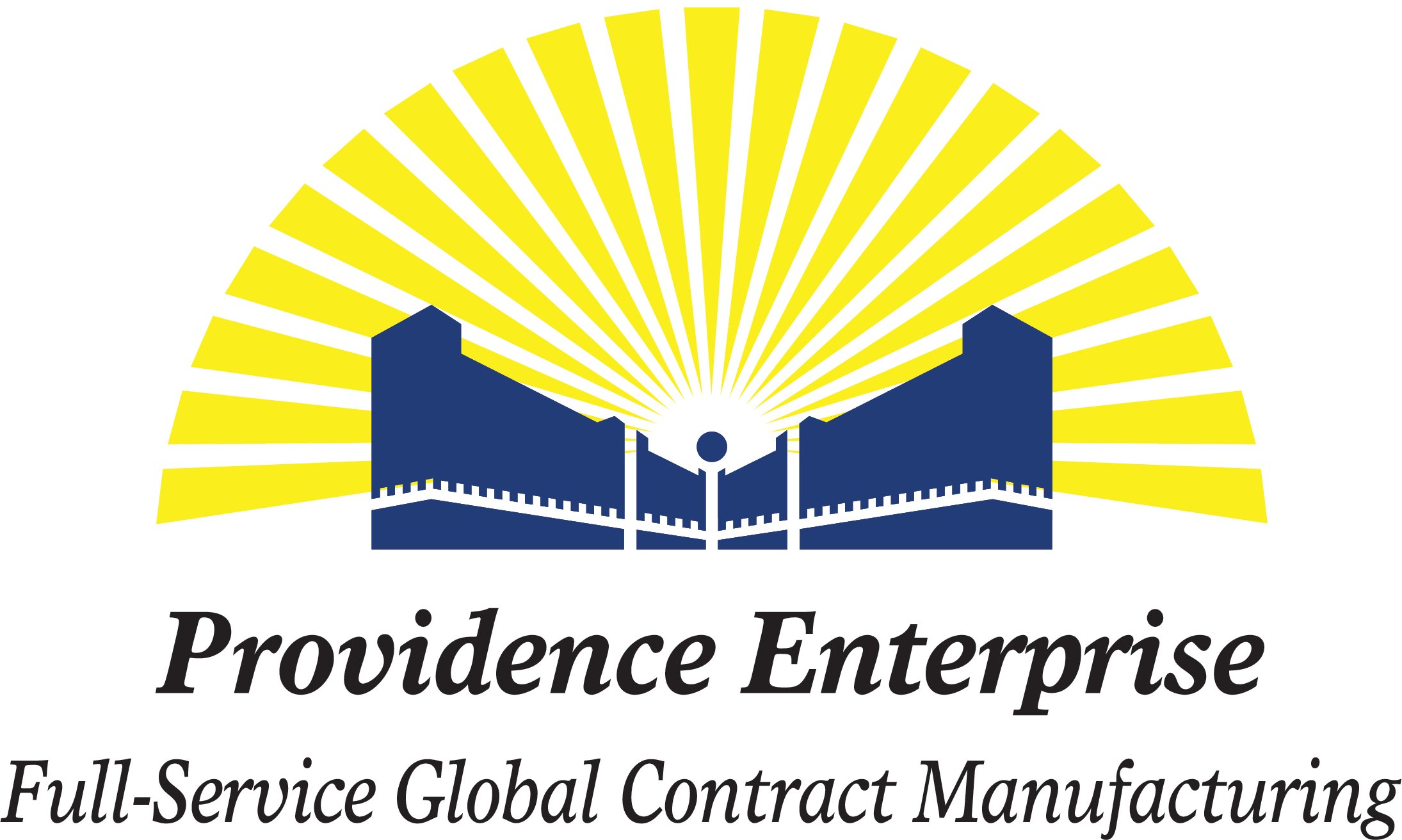 Company Description Providence Enterprise is a Hong Kong medical device contract manufacturer of Class I and II medical devices with manufacturing in China & Vietnam. We specialize in electro-mechanical assemblies and high-volume disposables. We ar...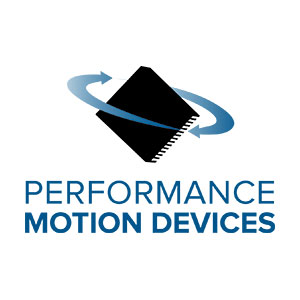 Performance Motion Devices, Inc. (PMD) is a world leader in motion control technology for life sciences, robotics, and industrial automation. PMD delivers a broad range of advanced electronic motion control products including integrated circuits, di...