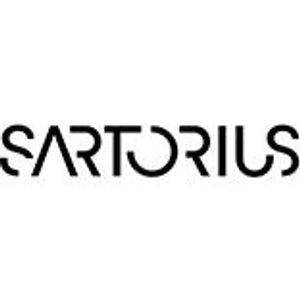 Sartorius Corporation
Partner of Life Science Research and the Biopharmaceutical Industry

Many diseases, such as cancer, dementia or inflammatory diseases, are still incurable. Sartorius is helping biotech scientists and engineers across the entire globe to develop and manufacture medications from the first idea to production. So more people will have access to better medicine.

We are living in the bio-century. Global medical knowledge is expanding at a rapid pace. Sartorius is part of the solution. We help to ensure that new scientific discoveries can be translated more quickly into effective patient care. With technologies, platforms and partnerships for a common goal: better health for more people.

Some focus areas for your applications:

Lab Weighing: With a broad portfolio of world renowned weighing solutions, we provide you with a range of laboratory balances suited to fit your needs, including analytical balances, ultra-micro balances, high-capacity scales and mass comparators for calibration.

Sartorius' latest innovation in lab weighing, the Cubis® II, is a 100% Configurable Laboratory Balance. Cubis® II offers a high-performance balance that will align with your unique demands and compliance requirements, with completely configurable hardware, software, and connectivity.

Configure your balance in just 4 easy steps today!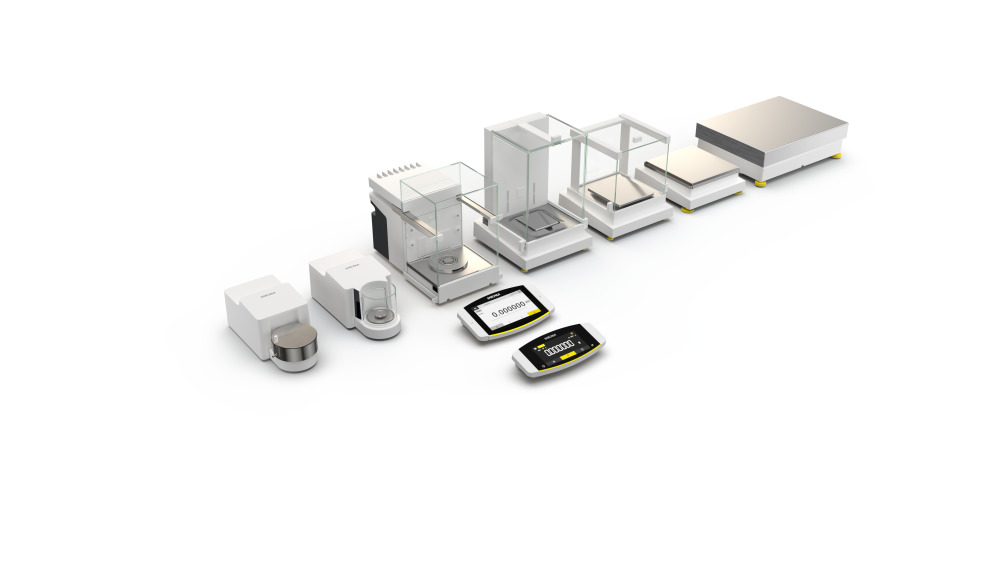 Lab Equipment, Integrated Weighing Solutions to Support Battery Manufacturing: Sartorius provides solutions for several steps of the rechargeable battery manufacturing process - from material purity determination and in-process optimization to final release - with intuitive lab tools and integrated weighing solutions, further enhanced by multivariate data analytics.

Explore Sartorius' rechargeable battery solutions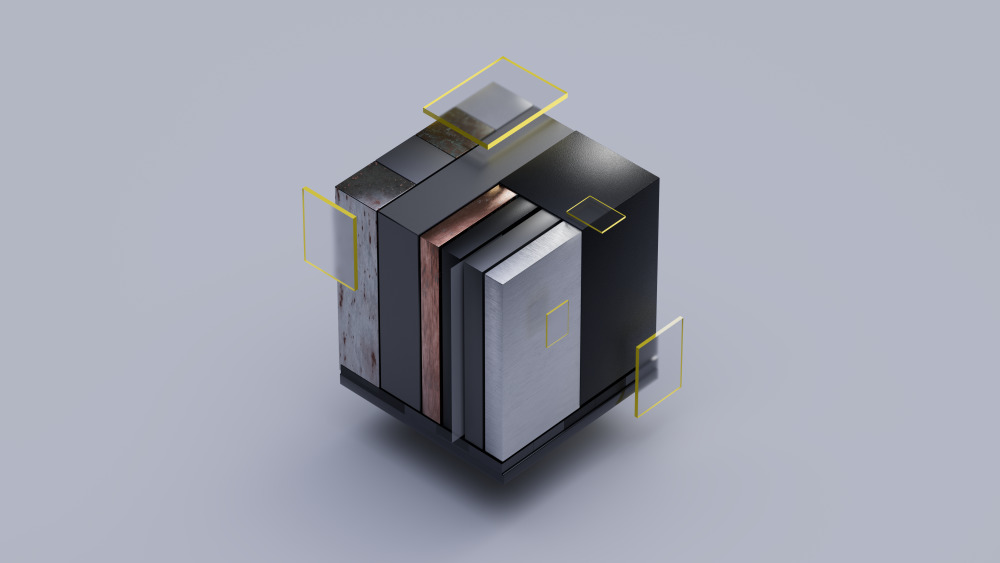 Medical Device Quality Control & Manufacturing Solutions: Pave your way to market by controlling quality with smart and robust Sartorius solutions. From simple needles, bandages or surgical instruments to complex drug-eluting stents or pacemakers – medical device manufacturing comes with stringent quality, safety and efficacy standards.

Solutions for Lateral Flow Assays & In Vitro Diagnostics Kit (IVD) Manufacturers: The diagnostic industry plays an essential role in healthcare, not only by providing essential tools to clinicians, but also by supplying a range of at-home testing solutions. Recently, the field has been shifting from curative to preventative diagnosis, with a greater emphasis on personalized offerings. Sartorius is globally recognized for an expertise in biotherapeutics, including solutions for in vitro diagnostics kit (IVD) manufacturers.

Discover medical device quality control solutions for your industry



Our Products
Sartorius Corporation
Lateral flow assays (LFAs) are a type of Immunochromatography assay w...
Sartorius Corporation
The high-capacity micro balance designed to meet your evolving needs. Providing you superior environme...
Contact Sartorius Corporation