Röchling Medical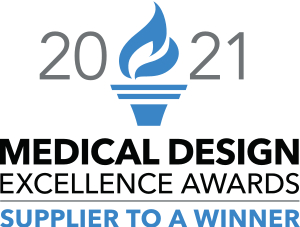 Röchling Medical is part of the Medical Division within The Röchling Group, an established, global plastics engineering company with over $2 billion in revenue across 93 locations in 26 countries worldwide.

Contract Manufacturing

Röchling Medical provides a complete contract manufacturing solution. Our strong up-front in-house engineering allows us to control the process every step of the way. Röchling Medical provides engineering support from design for manufacturability all the way through ongoing manufacturing. Whether it's product realization, process design and development, or product line transfers, Röchling Medical engineers bring fresh insights and innovative solutions to any project.

One of our co...