Promega Corporation
Promega Has the Capability, Flexibility, and Experience to Deliver your Custom/OEM Solution

Don't settle for off-the-shelf products that can't meet your needs. When you need truly custom manufacturing, partner with the global leader in providing custom/OEM products.

With a portfolio of more than 3,000 products covering the fields of genomics, protein analysis and expression, cellular analysis, drug discovery, and genetic identity, Promega Corporation is a global leader in providing solutions and technical support to the life science, clinical, pharmaceutical R&D and forensic markets. Headquartered in Madison, WI, Promega has branches in 15 countries and more than 50 global distributors serving 100 countries.

Customize What You Need

With customized kits and reagents you can spend more time on your research and less time getting ready. We offer custom services on an expansive line of products for genomics, proteomics, cellular analysis and high throughput screening. Start with an existing product from our catalog and change the volume, concentration or formulation; kit components; or even the quality assurance testing to meet a specific application.



You can work with a dedicated team of R&D and manufacturing scientists to create novel reagents and technologies, custom assays, or glycerol-free amplification reagents. Because we are the primary manufacturer of such a broad portfolio of technologies, our scientists have the proven expertise to collaborate with you on your challenges.

A Commitment to Quality

Strict quality standards and production requirements ensure on-time delivery of high-quality, performance-tested products. ISO certification is one example of our commitment to quality.



Certification to international quality standards (ISO) exemplifies our commitment to our clients, our business and to all those who rely on and benefit from the use of our products. You can be confident in our ability to manufacture products and components reproducibly and provide the required quality documentation.

Our facilities meet or exceed quality standard requirements to ensure the on-time delivery of high-quality custom, bulk or specially designed products.

Your Manufacturing Partner

Custom/OEM solutions demand a unique approach for every situation. Look for a partner who will work with you to address all of your needs.
Featured Suppliers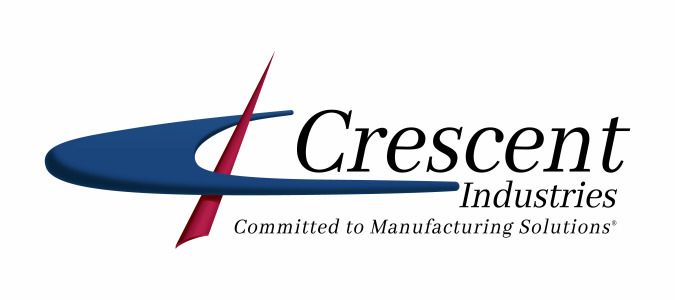 Crescent Industries is an employee owned custom injection molder providing an integrated single source solution for your next project. We injection mold a comprehensive range of engineered and commodity resins to manufacture plastic components for ...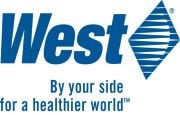 About Us West is a leading global manufacturer in the design and production of high-quality, technologically advanced containment and delivery systems for injectable medicines. Pharmaceutical, biotechnology, generic and medical device companies tru...