Prism Plastics, Inc.
Prism Plastics is a manufacturer of high-precision injection molded plastic components. The company operates very lean, highly automated, clean, technology & process driven facilities. Prism Plastics Tonnage ranges from 65T-390T in all electric Toshiba automated manufacturing cells. The company currently has two locations in Michigan and one in South Texas with a total of 35 presses. Prism Plastics specializes in critical use components which require very tight tolerances.
Featured Suppliers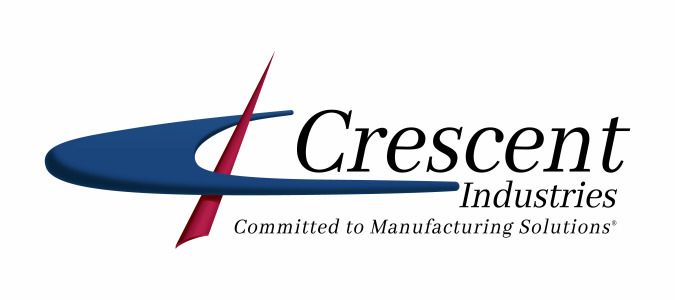 Crescent Industries is an employee owned custom injection molder providing an integrated single source solution for your next project. We injection mold a comprehensive range of engineered and commodity resins to manufacture plastic components for ...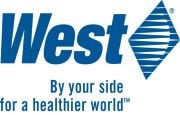 About Us West is a leading global manufacturer in the design and production of high-quality, technologically advanced containment and delivery systems for injectable medicines. Pharmaceutical, biotechnology, generic and medical device companies tru...