Printing Equipment and Supplies
Printing equipment is essential for medical device manufacturers who need to label packages or print information directly onto medical devices or their packaging. In this supplier directory, you'll find providers of printing presses, sheets, ink, and other printing equipment and supplies.
Companies (2 results)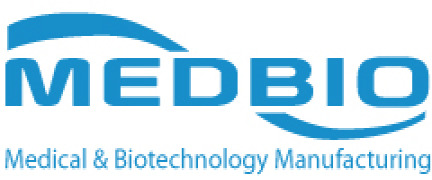 At Medbio we contribute our knowledge, expertise, and the latest technology to provide products that improve the quality of life. We are a...
ebi-part.com your best CNC machining solution. rapid prototyping, SLS/SLA 3D p...