Motion Solutions
Motion Solutions has one driving purpose: We work closely with customers to optimize solutions around their requirements, which can range from modified version of our standard offerings to highly customized and unique designs. With more than 20+ degreed engineers, we have deep domain expertise in the area of motion. We work with clients across a continuum ranging from application support on their existing projects to extensive collaboration on complex clean-sheet designs. As a result of deep relationships with our portfolio of marquee partners, we offer an extensive array of components, from simple hardware to cutting-edge technology.


Featured Suppliers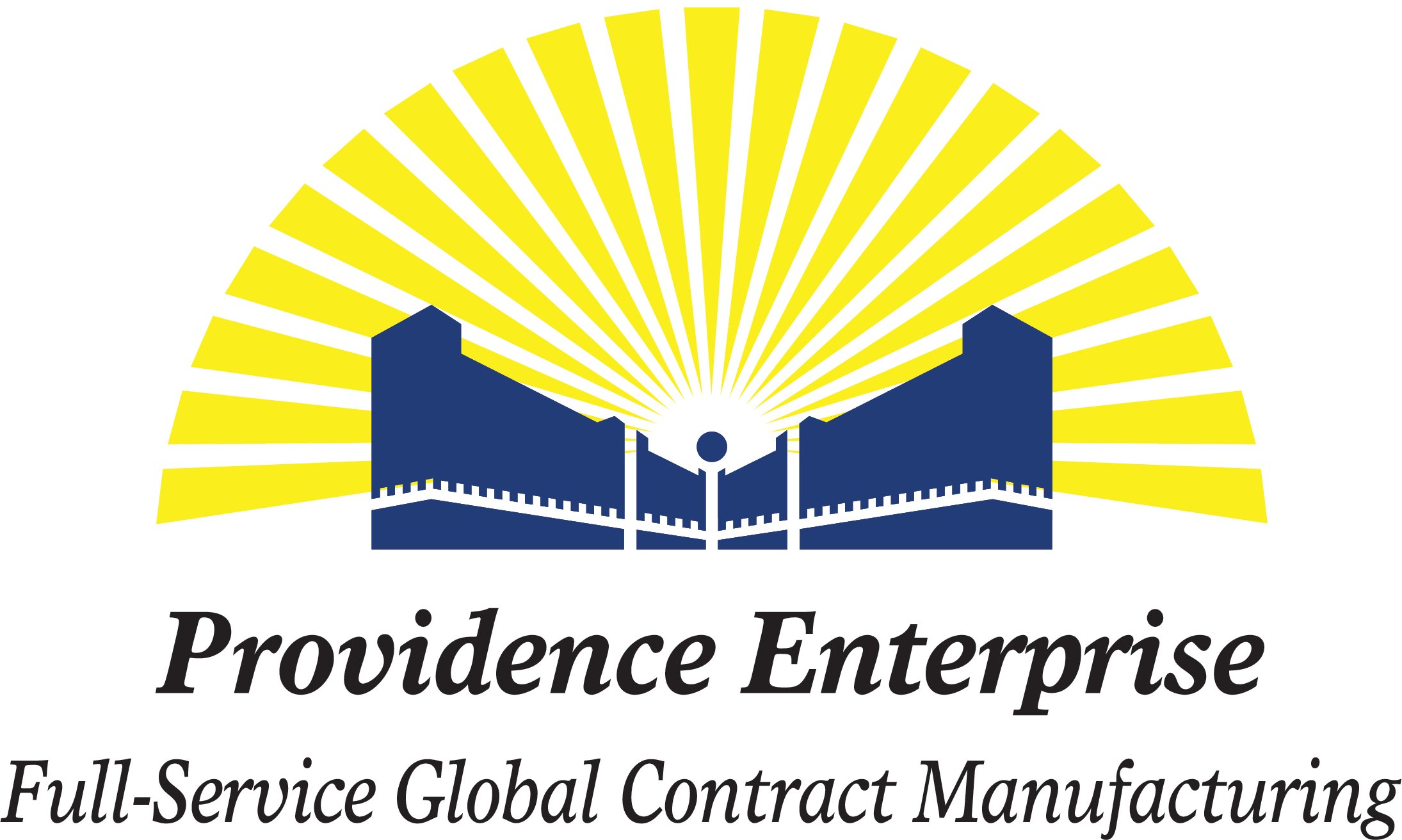 Company Description Providence Enterprise is a Hong Kong medical device contract manufacturer of Class I and II medical devices with manufacturing in China & Vietnam. We specialize in electro-mechanical assemblies and high-volume disposables. We ar...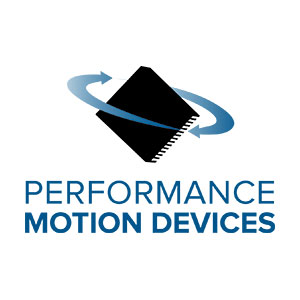 Performance Motion Devices, Inc. (PMD) is a world leader in motion control technology for life sciences, robotics, and industrial automation. PMD delivers a broad range of advanced electronic motion control products including integrated circuits, di...