MDCI, an Aptiv Solutions company
MDCI is a full-service regulatory consulting firm and contract research organization (CRO) that helps emerging and established firms commercialize novel and innovative medical devices, in vitro diagnostics, and combination products. The company's product expertise spans all medical device specialty areas. Key areas of expertise include diabetes management products, cardiovascular devices, wound management, orthopedics, imaging/software systems, and IVDs.
Featured Suppliers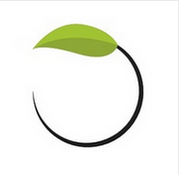 BeanStock Ventures is 1 of 9 FDA-accredited Third Party Review Organizations globally. We provide software development and regulatory compliance products and services to minimize complexity, reduce cost, and reduce time to market of innovative medi...