Kent Systems, LLC
Kent Systems designs, manufactures, and distributes plastic quick couplings, plastic tube fittings, luers, tubing, and media bags. Their capabilities include: cleanroom molding, custom and contract molding, product design, engineering services, assembly services, and cleanroom assembly,
Featured Suppliers

Qosina is a global supplier and one-stop source of over 5,000 single-use, off-the-shelf components to medical device and pharmaceutical manufacturers. Download our 2023 Catalog here Our 40+ years of experience serving the medical device community po...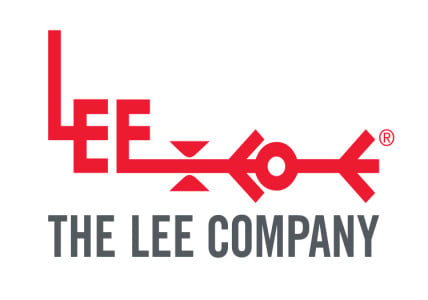 Since 1948, The Lee Company has pioneered the development of miniature fluid control components for automated liquid handling in medical and scientific instrumentation, ink jet printing, analytical/clinical chemistry, and medical disposable applica...