EDX Electronics Inc.
EDX Electronics offers Last Time Buy Solutions for electronics. We buy and store multiple years of Last Time Buy inventory, so our customers don't have to. We also offer long-term storage options for already owned critical inventory, including vault storage and die & wafer banking capabilities. The EDX Vault is rated "Best in Class" for business continuity. We follow the industry's best practices; our proficiency is acknowledged by our AS9120B and ISO 9001:2015 certifications.
Featured Suppliers

When it really matters. maxon drives set the world in motion. maxon is the worldwide leading provider of precision drive systems. For over 50 years, we have focused on customer-specific solutions, quality and innovation. As a result, our modular pr...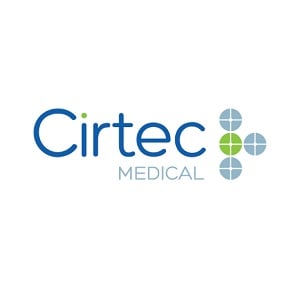 CIRTEC MEDICAL Your fully-integrated, full-service outsourcing partner for complex medical devices for over 30 years, Cirtec provides end-to-end product design, development and manufacturing of Class II and III medical devices and components. We sp...