Delta Products Corporation
Delta Products Corporation At Delta, our innovations and teamwork are focused on a cleaner, greener tomorrow, building a better world for future generations. We are always defining new ways to improve the energy efficiency of our products through advanced research and product development. Our employees embrace our founder Bruce Cheng's vision and company mission statement, "To provide innovative, clean and energy-efficient solutions for a better tomorrow".
Featured Suppliers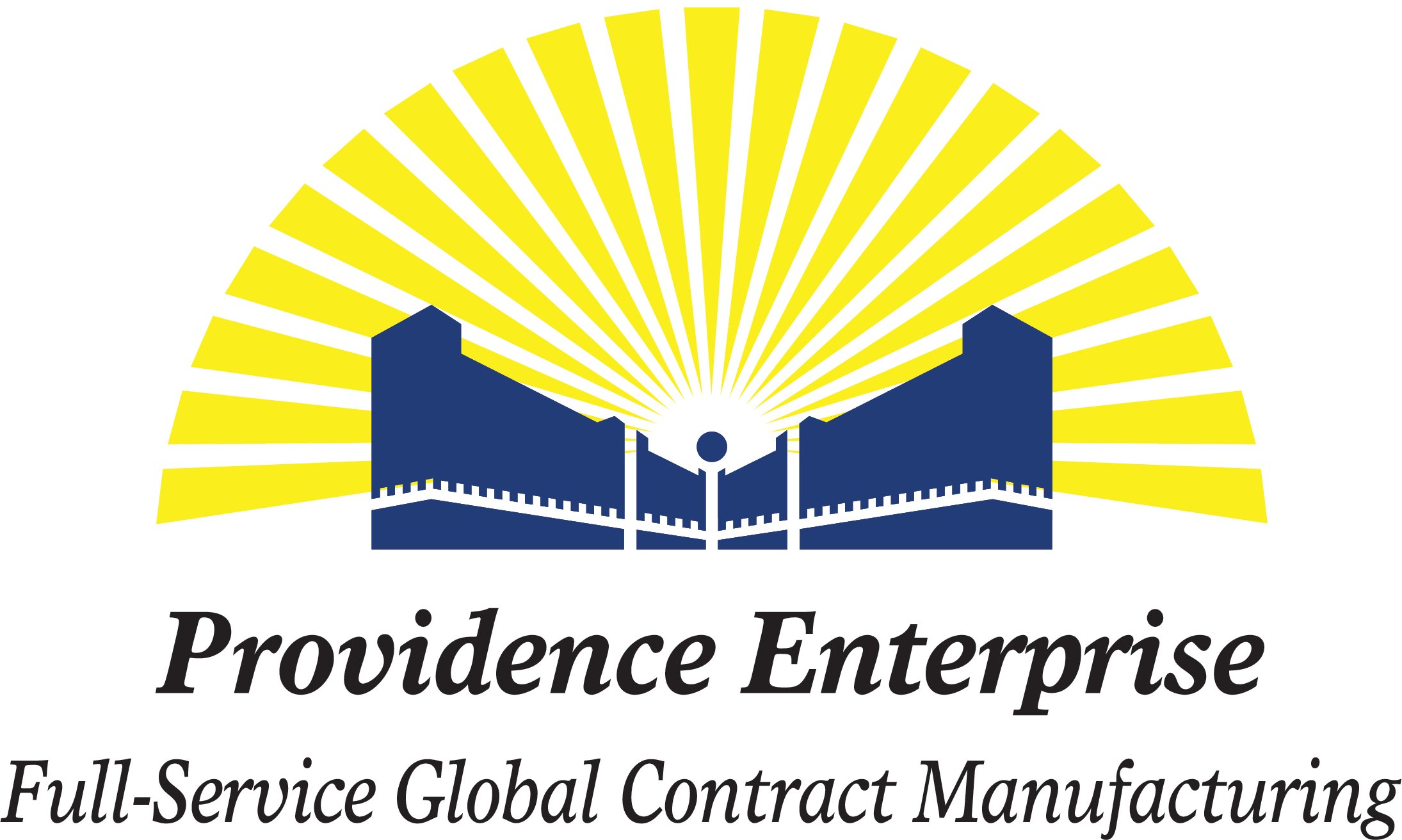 Company Description Providence Enterprise is a Hong Kong medical device contract manufacturer of Class I and II medical devices with manufacturing in China & Vietnam. We specialize in electro-mechanical assemblies and high-volume disposables. We ar...