Borghese & Associates Inc.
Contact: Robert N. Borghese
Year Established: 1999
No. of Employees: 6
Key Clients: Available on request.Borghese & Associates is a quality system and regulatory consulting firm with extensive experience working with FDA's CBER, CDER, and CDRH. Services include regulatory submissions, ISO 9001, ISO 13485, writing SOPs, validations, training, FMEA, auditing, and the practical implementation of quality and GMP systems.
Featured Suppliers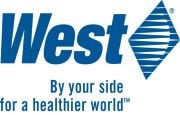 About Us West is a leading global manufacturer in the design and production of high-quality, technologically advanced containment and delivery systems for injectable medicines. Pharmaceutical, biotechnology, generic and medical device companies tru...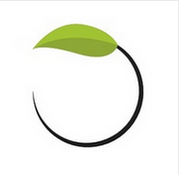 BeanStock Ventures is 1 of 9 FDA-accredited Third Party Review Organizations globally. We provide software development and regulatory compliance products and services to minimize complexity, reduce cost, and reduce time to market of innovative medi...