Bodkin Design & Engineering LLC
Since 1992, Bodkin Design & Engineering has provided product development and engineering services to the industrial, commercial, military, and research communities. BD&E has introduced a broad range of products and secured numerous industry patents for its clients. The company offers expertise in optics, electro-optics, opto-mechanics, mechanical engineering, and physics.
Featured Suppliers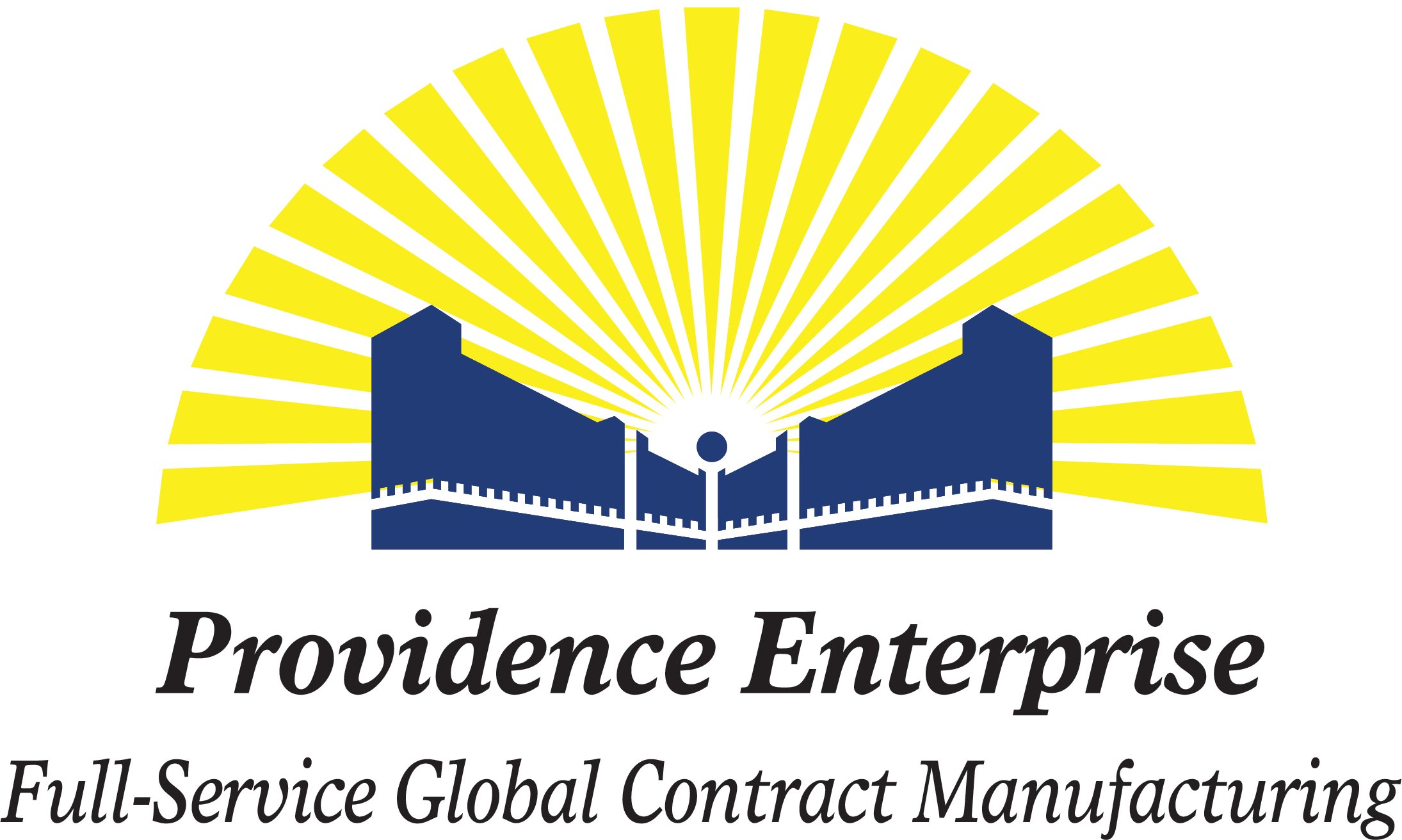 Company Description Providence Enterprise is a Hong Kong medical device contract manufacturer of Class I and II medical devices with manufacturing in China & Vietnam. We specialize in electro-mechanical assemblies and high-volume disposables. We ar...