ATO BLDC Motor Inc
ATO brushless DC motors typically have an efficiency of 85-90%, while brushed motors are usually only 75-80% efficient. Brushes eventually wear out, sometimes causing dangerous sparking, limiting the lifespan of a brushed motor. Brushless DC motors are quiet, lighter and have much longer lifespans. Because computers control the electrical current, brushless DC motors can achieve much more precise motion control. There are two types BLDC motor from ATO BLDC Motor Inc, high torque BLDC motor and high speed BLDC motor from 100W to 10kW. They are ideally suited for many applications because of their high power density, good speed-torque characteristics, high efficiency and wide speed ranges and low maintenance. The most common uses of brushless DC motors in industrial engineering are linear motors. servomotors, actuators for industrial robots, extruder drive motors and feed drives for CNC machine tools.
Featured Suppliers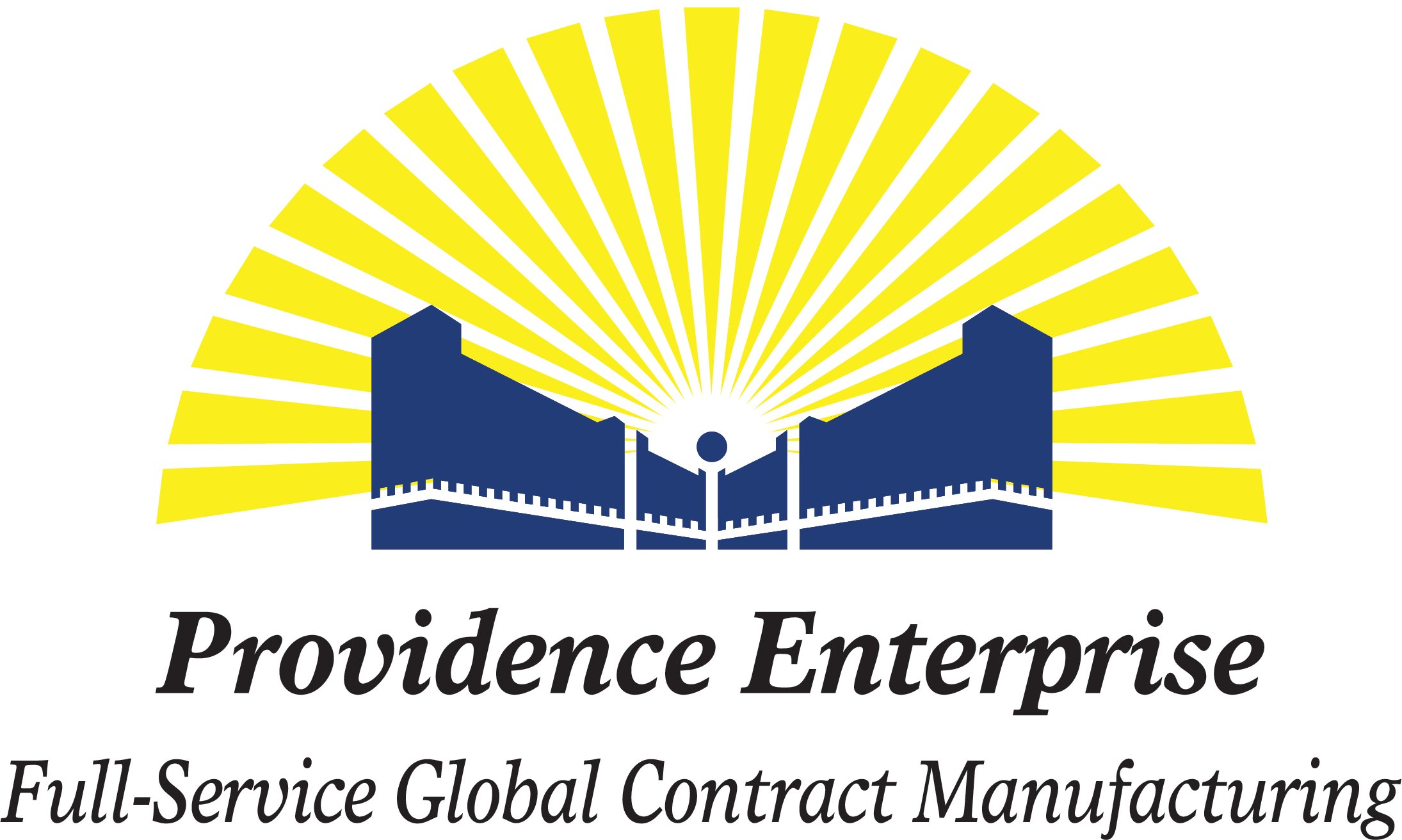 Company Description Providence Enterprise is a Hong Kong medical device contract manufacturer of Class I and II medical devices with manufacturing in China & Vietnam. We specialize in electro-mechanical assemblies and high-volume disposables. We ar...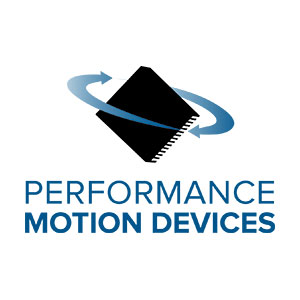 Performance Motion Devices, Inc. (PMD) is a world leader in motion control technology for life sciences, robotics, and industrial automation. PMD delivers a broad range of advanced electronic motion control products including integrated circuits, di...