Arbor
Arbor has been a leader in providing a wide range of certified computing systems to some of the best known medical device manufacturers in the world. The company has a robust medical product line that will meet all of your requirements. Arbor has medical R&D teams available to customize products to your requirements, and also offers a global support organization to meet all of your technical needs.
Featured Suppliers

Stellartech designs, develops and contract manufactures medical systems utilizing radiofrequency, ultrasound and other energy sources. Typically combining a disposable patient-contact device and a microprocessor-controlled instrument, these systems...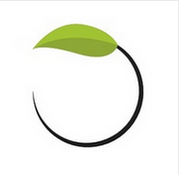 BeanStock Ventures is 1 of 9 FDA-accredited Third Party Review Organizations globally. We provide software development and regulatory compliance products and services to minimize complexity, reduce cost, and reduce time to market of innovative medi...