American Standards Testing Bureau Inc.
The ASTB is a consulting, R&D and testing organization serving industry, government and professions worldwide. ASTB has carried out many QA/QC, performance verification, failure/rick analysis and forensic investigations on diverse hospital equipment and facilities. Assignments the company has performed include anesthesiology, defibrillator, neurosurgical tool, ophthalmic laser system, and medical imaging device performance; catheterization device, infant apnea alarm system failure; TENS devices testing & certification, and risk assessment of ER procedures.
Featured Suppliers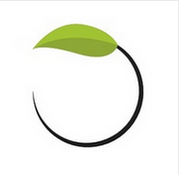 BeanStock Ventures is 1 of 9 FDA-accredited Third Party Review Organizations globally. We provide software development and regulatory compliance products and services to minimize complexity, reduce cost, and reduce time to market of innovative medi...