Altair ProductDesign Inc.
Altair ProductDesign is a global, multi-disciplinary product development consultancy of more than 500 designers, engineers, scientists, and creative thinkers. As a wholly owned subsidiary of Altair Engineering Inc., this cross-functional organization is best known for its leadership in combining human and machine creativity to fuel innovation, automate processes, and develop new methods. Altair ProductDesign firmly advocates a user-centered, team-based design approach, and utilizes proprietary simulation and optimization technologies to help clients bring innovative, profitable products to market faster.
Featured Suppliers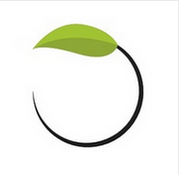 BeanStock Ventures is 1 of 9 FDA-accredited Third Party Review Organizations globally. We provide software development and regulatory compliance products and services to minimize complexity, reduce cost, and reduce time to market of innovative medi...