All Shore Industries
Provides contract manufacturing services, including electrical and mechanical design, medium- and high-volume production, and testing. In addition, the company offers an extensive line of LCD character and graphic modules and panels in a variety of standard and custom sizes, colors, backlights, and temperature ranges; wall plug-in and desktop ac-dc adapters; and chargers and transformers.
Featured Suppliers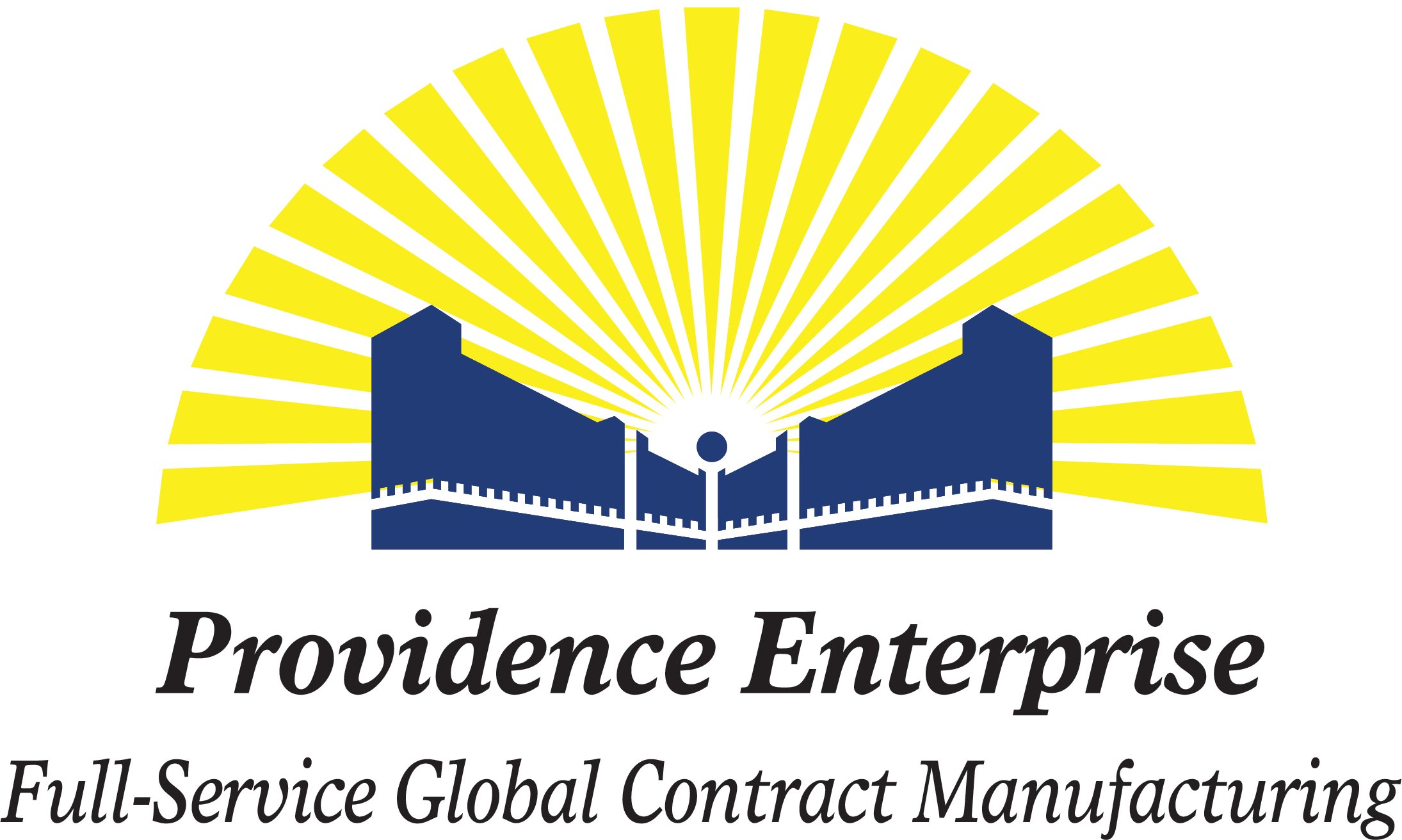 Company Description Providence Enterprise is a Hong Kong medical device contract manufacturer of Class I and II medical devices with manufacturing in China & Vietnam. We specialize in electro-mechanical assemblies and high-volume disposables. We ar...

Stellartech designs, develops and contract manufactures medical systems utilizing radiofrequency, ultrasound and other energy sources. Typically combining a disposable patient-contact device and a microprocessor-controlled instrument, these systems...