Alfa Scientific Designs Inc.
Manufactures in vitro rapid diagnostic devices designed for the detection of drugs of abuse, fertility, cardiac markers, cancer markers, and infectious diseases. The CGMP-compliant, FDA-licensed, and ISO 13485:2003-certified company has been issued several patents and has a new proprietary platform technology. All products are made in the USA.
Featured Suppliers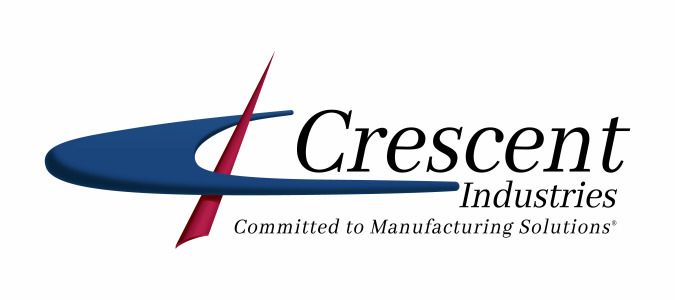 Crescent Industries is an employee owned custom injection molder providing an integrated single source solution for your next project. We injection mold a comprehensive range of engineered and commodity resins to manufacture plastic components for ...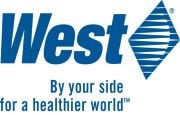 About Us West is a leading global manufacturer in the design and production of high-quality, technologically advanced containment and delivery systems for injectable medicines. Pharmaceutical, biotechnology, generic and medical device companies tru...