Citing four consecutive years of double-digit growth, company increases manufacturing capacity 40%, as European demand for single stage PET tooling accelerates…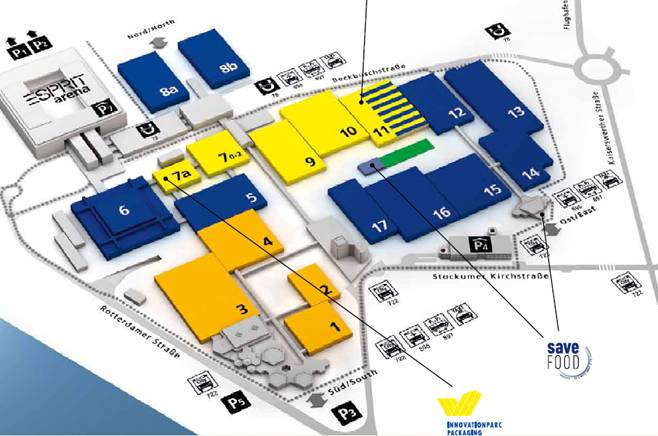 SUTTON IN ASHFIELD, Nottinghamshire, April 20 – R&D/Leverage – UK's complete suite of plastics services, from container concept through finished product, will be the centerpiece of the company's exhibit at Dusseldorf's Interpack 2011, May 12-18, Hall 11/Stand CO7. Of particular interest to attendees representing firms in the UK and EU will be the company's capabilities in single stage PET Injection Stretch Blow Moulding tooling and services. These are handled by its UK manufacturing facility, which complements R&D/Leverage USA's growing focus upon package design, research and insight integration. "As the US expands with full range Mould Making and Brand Development, working with the world's leading Brand Owners and Converters, the UK continues its growth in its core business offerings in PET tooling" states Robert Schiavone, Global Marketing Director. "US and UK combined – we will be one of the only exhibitors at InterPack offering a true "Idea – to – Tool" concept" states Schiavone.
Accelerated demand throughout Europe for single stage PET tooling has helped R&D/Leverage – UK realize four consecutive years of double-digit growth and driven the company's expansion of its manufacturing capacity 40 percent in the last year alone.
Recognized as a world leader in the field, R&D/Leverage – UK has rapidly attracted new customers, who cite high-quality tooling, full-service capabilities, and delivery times twice as fast as the competition and superior customer service supported by a sales staff fluent in seven languages as among the reasons for working with the Nottinghamshire-based firm.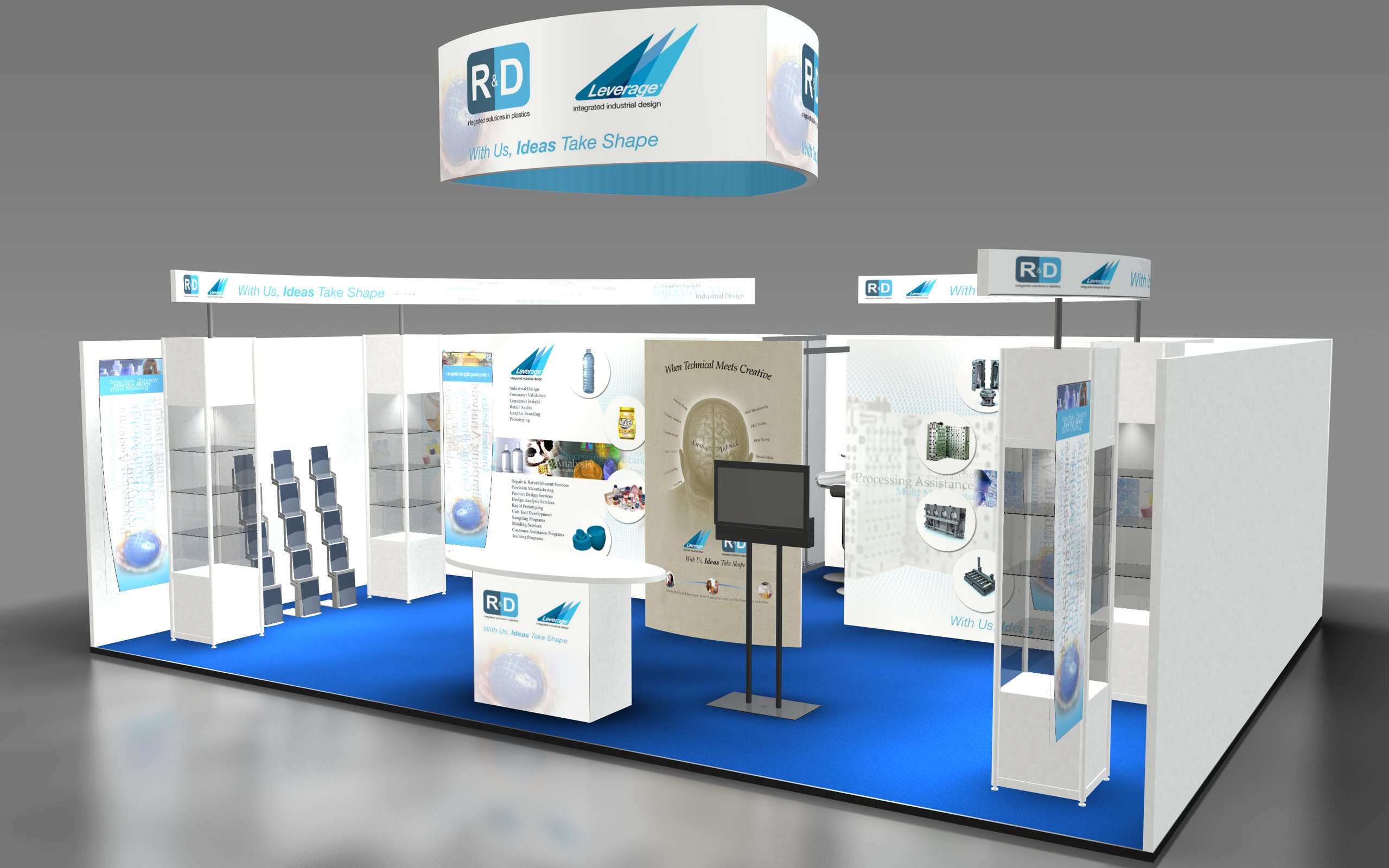 Recent new business wins throughout the UK and continental Europe have also led the company to install another Injection Stretch Blow Moulding machine to its Product Solutions Laboratory (PSL), to further increase capacity. The PSL is a building-within-a-building that provides additional value-added to customers. "This includes in-house training modules and the capability to provide first-to-market samples, so we can now qualify almost any product including extreme shapes and extreme specifications in-house -- the complete package," said Alan Tolley, Managing Director, R&D/Leverage – UK.
The PSL is the latest in a series of expansions and enhancements designed to benefit converters and brand owners throughout the UK and EU. Working in partnership with customers, the company has the resources to provide the sales, technical, manufacturing and after- sales support required in today's marketplace.
Earlier this year, the company added two new sales account managers to handle customers throughout northern and central Europe, where the increased popularity of PET products, versus glass, continues to grow. Added Tolley, "quality is better than ever and the material has eco-friendly benefits. "Our new technology, lean manufacturing prowess and customer-first orientation allow us to provide our customers with the finest and most efficient plastic packaging solutions," he said. "We look forward to discussing our capabilities in detail at our Interpack stand, and helping attendees open new opportunities, whether they are from the UK, continental Europe, or beyond."
Learn about R&D/LEVERAGE's upcoming open house in the US at WWW.RDLEVERAGE.COM
ABOUT R&D/LEVERAGE
R&D, Integrated Solutions in Plastics, is recognized as one of the world's leading suppliers of tooling for the food, beverage, home, personal care and healthcare industries. With offices in the United States and in the United Kingdom, R&D is a full-service plastic product solutions company. From idea, to tooling, to manufacturing, the company's packaging solutions support the branded product. Services include full mould manufacturing for PET tooling, IBM tooling, injection moulds and a full range of support functions that include sampling analysis, mould maintenance, contract moulding and processing assistance.
Leverage, Integrated Industrial Design, NEW WEBSITE! is R&D's full service consumer packaging design component, located in a separate facility within the R&D campus. Leverage's four-pronged range of services includes upfront research (retail audits, trend and color study, ethnographic research, consumer brainstorming); concept development (story boards, feasibility studies, digital prototyping, graphic design and branding); validation (online design, model making) and implementation (prototype moulds, mould sampling and low-volume production).