Asahi Intecc USA, Inc. will be exhibiting February 8th-10th at the MD&M West 2011 show (Booth #2171) in Anaheim, CA. Asahi Intecc will have on display a Neurovascular model showing the excellent 1 to 1 torque response and trackability through a tortuous path. Asahi Intecc will also display a peripheral model showing a high speed cutting device and its excellent rotational stability.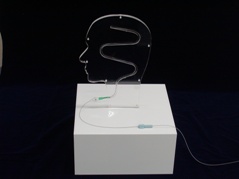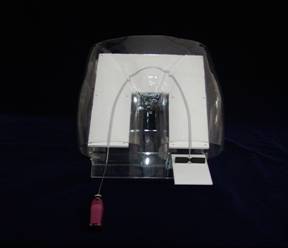 Asahi Intecc is a Japanese wire manufacturing company and has an in-house streamlined manufacturing process throughout research & development, production and sales. From the high quality raw material, in-house drawing, to the final product this integrated system allows us to control all aspects of the wire manufacturing.
Our Medical components division produces components for our customers such as the ACTONE cable tubes, multi layer / multi filar Torque Coils, Drive Cables, Wire Ropes, and coils with size capabilities from 0.1mm OD up to 3 to 4mm depending on the product.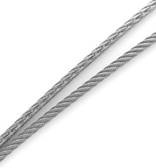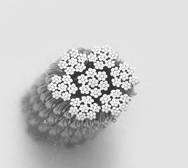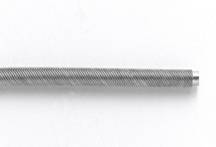 Our OEM division produces guidewires for coronary, peripheral, and neurovascular applications. We produce various custom types of therapeutic wires as well as high volume diagnostic spring-type wires. Our unique technologies (1-1 Torque, drawing, coating, etc.) help us produce guidewires that produce outstanding performance. We also offer other OEM services which include capabilities such as laser welding, soldering, EDM cutting, assembly, extrusions, coatings, urge shaping, grinding, and marker etching.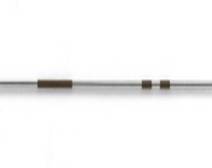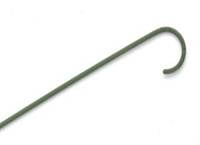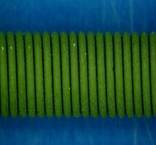 View website